Santa Clarita Diet | Netflix
BRIEF:
Santa Clarita Diet was a new original series from Netflix and we were asked to create a polemic campaign for Argentina.
IDEA:
Since the show is about zombies and it was pretty visual, we wanted to give the spectator something to talk about, hence we asked Dr. Adrián Cormillot -a real and well-known Argentinian nutritionist- to be the face of this campaign, promoting his own "healthy" lunch boxes, with the style of the classic infomercials. And since Argentinian enjoy dark humour, we took advantage of that and had fun with this campaign.
RESULTS:
People went nuts with the commercial thinking Dr. Cormillot was actually promoting these new lunch boxes and then laughed so much when they realized was a joke. They commented and shared the video on social media to promote this new "healthy" diet among their loved ones.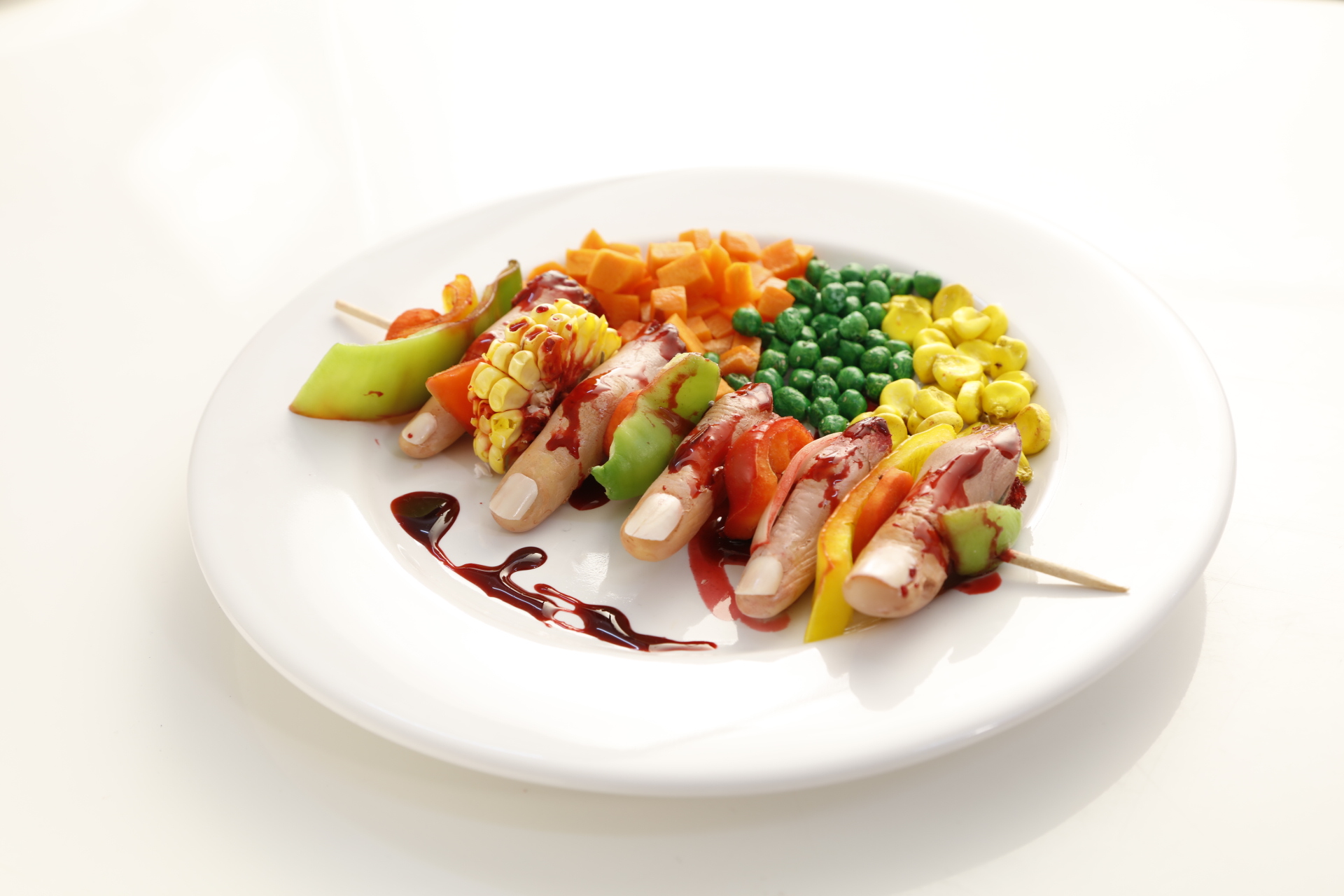 ---
Credits

Advertising Agency: Circus, Argentina
Chief Executive Officer: Bruno Lambertini
Creative Director: Javier de la Fuente, Alejandro Stea
Copywriter: Ezequiel Albornoz
Art Director: Jenifer Blanco
Account Director: Daiana Buchanan
Editors: Demián Domínguez, Fernando Morán