Be Like
BeLike was a project of love (or side project) I made when I was living back in Buenos Aires. I wanted to do something different and colourful, combining different skills. This project in particular is very special because it incorporates lettering, crafting, art direction and photography.
I created 5 posters where I used an analogy between the attributes of people and 5 different objects. With the idea that your attitude can be versatile and adaptable. Some days you can be sweet but some days you need to be clear and sharp. Because it is universal, everybody can relate to this project which is my favourite thing about it!
With this project I've been published in many creative online blogs and websites. It won
GOLD on A' Design Award & Competition,
it was published in the book
Scripted - Custom lettering in Graphic Design
and even a friend of mine saw it printed on a little girl's t-shirt in Seoul 🙈!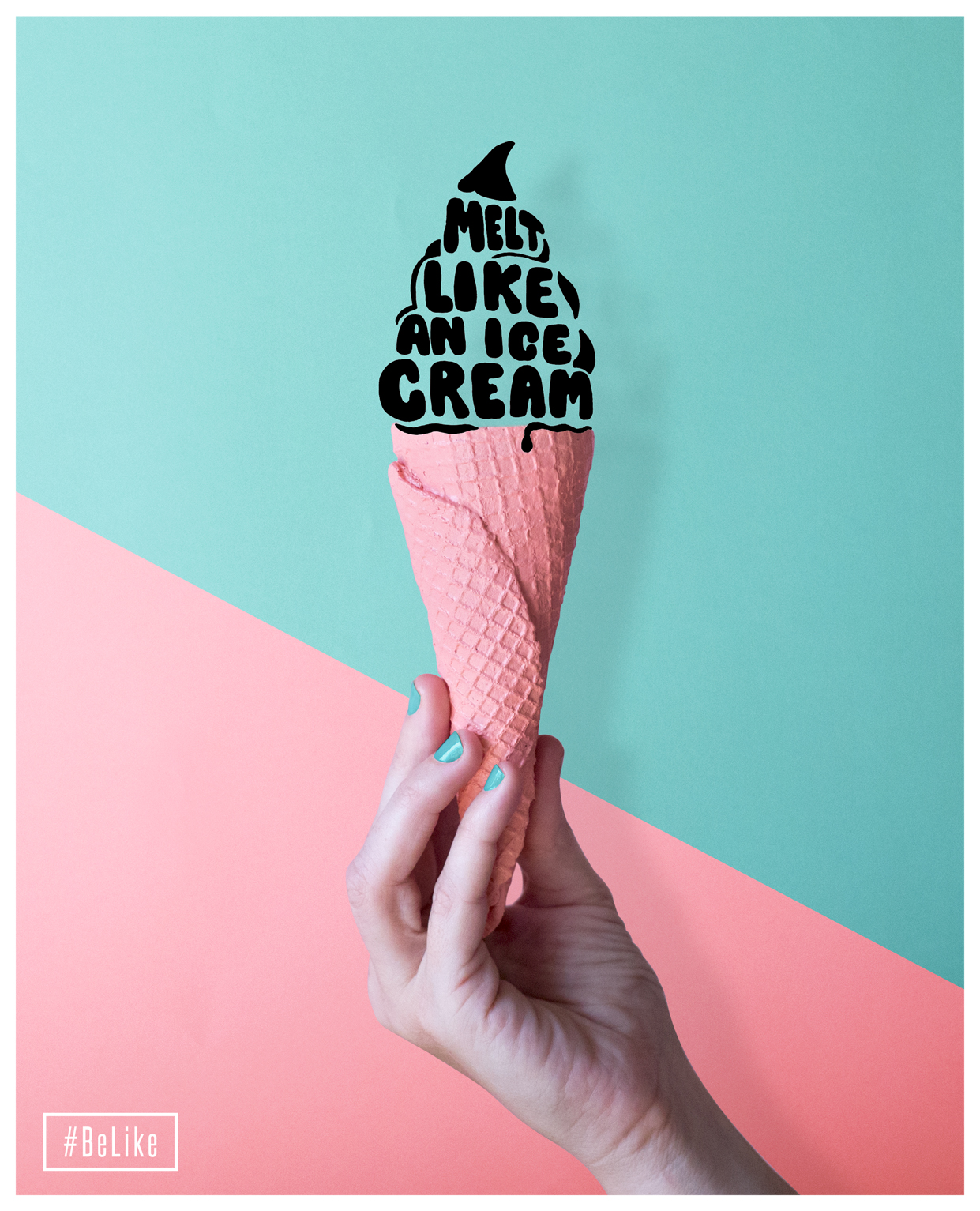 ---
Behind the Scenes

---
Scripted - Custom lettering in Graphic Design

---

Here are a few websites or blogs that have published BeLike: